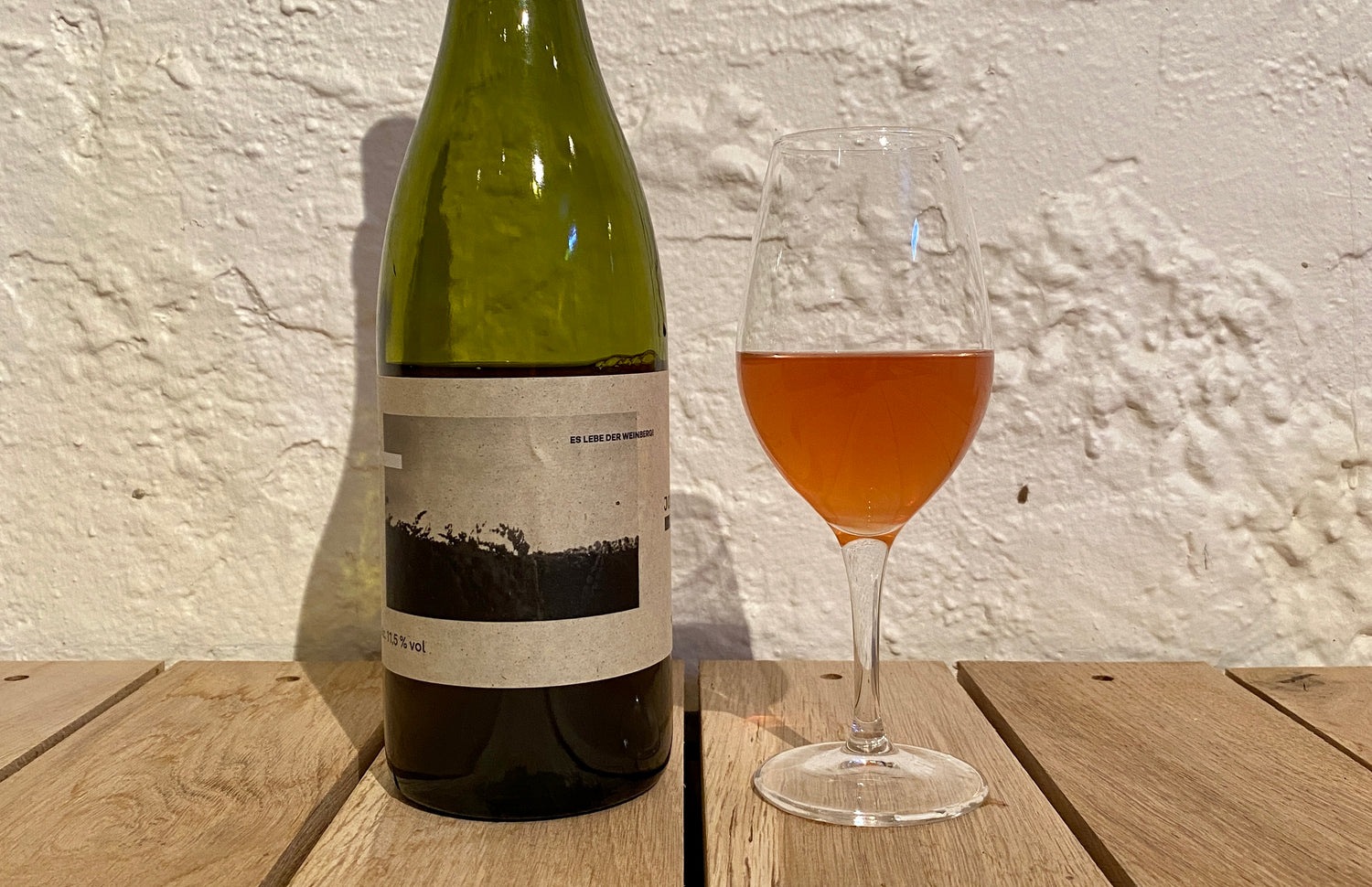 Highlight: what is orange wine?
Orange wine,youprobably have heard the term casually being thrown aroundby a wine lover; orange wine has been taking the natural wine world by storm, it's showing up in bars, restaurants and shops all around the world. But what is it, and is it worth trying?
Read the article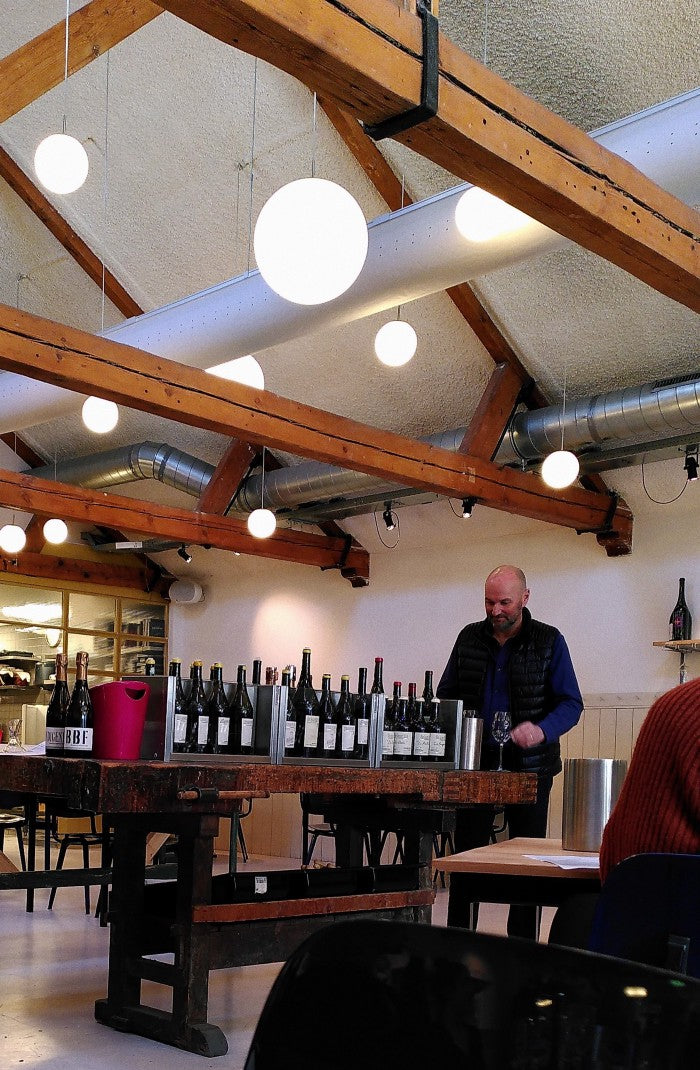 An afternoon with Jura wine legend Stéphane Tissot
In February 2022 I've had the tremendous pleasure of attending a masterclass hosted by one of the greatest winemakers from the Jura: Stéphane Tissot of Domaine André et Mireille Tissot.
Read the article